About us
Who we are and what we can do
Technological leader
We are a Czech company with a long-standing and stable market position in the online hospitality segment. We provide and guarantee our clients the highest quality, most modern and progressive comprehensive online solutions for the management of their accommodation facilities.
At Bookolo, we believe in keeping up with the rapidly evolving online environment, which is why we bring constant news and improvements to our system.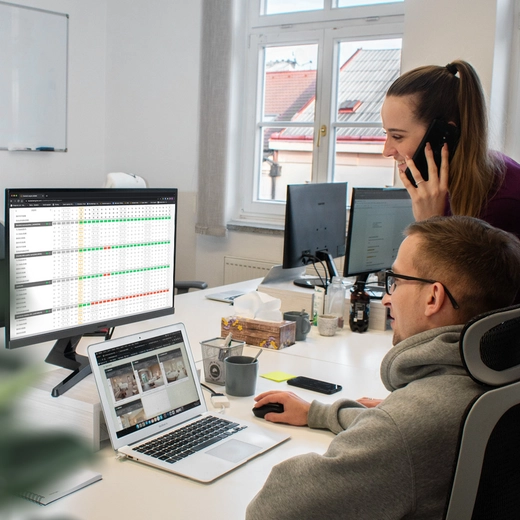 Our goal
At Bookolo, we aim to simplify processes for our clients and save their time, which is why we offer products with intuitive and simple management, as well as a comprehensive offer from online booking systems to website creation to online marketing and branding.
Contact us